Pressemitteilung senden
Messenachrichten
New Interior Finishes Using New Pre-Laminated Alternatives To Plywood and MDF That Come Ready Pre-Finished With Textiles And Other Finishes!
IMBALLAGGI PROTETTIVI Srl, 26 April 2017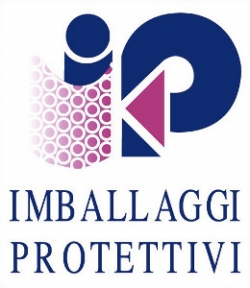 These 100% polypropylene – and therefore 100% recyclable – materials for interior trims, from the Iptech division of IMBALLAGGI PROTETTIVI Srl, are known as Bubble Guard Compact.
---
CoolTouch™ lightweight decorative aluminium solution, at the Automotive Interiors Expo 2017 in Stuttgart, Germany
Amcor, 26 April 2017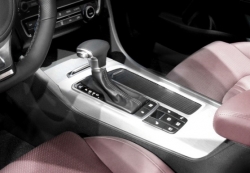 Amcor, global leader in packaging, will showcase its latest aluminium coating technology at Automotive Interiors Expo 2017, (20 – 22 June, Stuttgart, Germany).
---
Highly Innovative New Ambiance Lighting for Interior Modules + 5 Paths For Innovation
Eurostyle Systems - GMD Group, 26 April 2017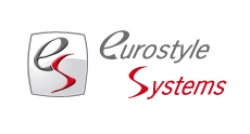 Eurostyle Systems - GMD Group is an international company focusing on Innovation for decorative parts to improve the comfort and the perceived quality inside a vehicle.
---
Fimark LTD- Luxury Finishes: Backlit Buttons and Fascias
Fimark Ltd, 14 March 2017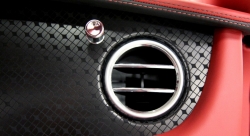 Fimark provides advanced coatings and luxury and functional finishes for the automotive, aerospace and defence industries. The company's processes include technical spray painting, laser etching and engraving and 3D laser texturing.
Pressemitteilung anzeigen (PDF)
---
Automotive Interior Materials market Expected to Account US$ 83.6 Billion in 2016
Persistence Market Research Pvt. Ltd, 7 February 2017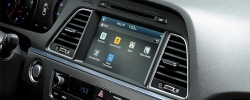 The interior of a vehicle plays an important role in extending the desired comfort to the customer who directly interacts with the interior components of the vehicle such as seats, dashboard, door panels, and cockpit module etc.
Pressemitteilung anzeigen (PDF)
---